Let Trevor open the doors to all that Gabriola Island Real Estate has to offer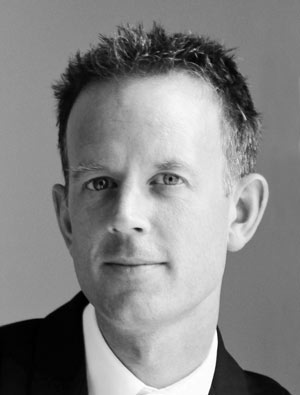 Gabriola Island Real Estate offers a natural charm at prices to fit a wide variety of lifestyles. Whether you're seeking a cozy waterfront cottage or a secluded forest retreat, Gabriola Island Real Estate has the perfect property to fit your lifestyle. Gabriola Island Real Estate has your waterfront dream home, your cabin in the woods, or your undeveloped property waiting for your custom-designed dream home. Gabriola is the ideal place to pursue real estate investment opportunities.
The key to Real Estate is local knowledge and expertise. Having lived full time on both Gabriola Island and Mudge Island since 1996, I have extensive knowledge of the Gulf Islands and all of the unique qualities for living, working and most importantly playing on them. I have a comprehensive understanding of the value of properties on Gabriola Island and the surrounding Gulf Islands.
Word of mouth is an amazing tool that has accelerated my career as a Realtor® on Gabriola Island. Clients who work with me know that what I am saying they can trust and make decisions on. I prioritize helping my clients make well-informed decisions about their real estate purchases. I provide candid feedback and offer factual information. I once had a dream of relocating to the Gulf Islands to build a home and to acquire the lifestyle. This complete understanding of my clients' needs and dreams proves to be an invaluable tool for my business.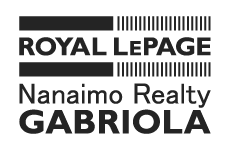 VIEW ALL GABRIOLA LISTINGS
Browse All Gabriola Real Estate Listings by Property Type
Gabriola New Listings | Gabriola Luxury Properties | Gabriola Homes | Gabriola Land
As a seasoned real estate professional with decades of experience in real estate, development and construction on Gabriola Island, I bring a deep understanding to every transaction. My extensive local knowledge and expertise give me an edge in finding the perfect property for my clients.
Built on a foundation of trust and transparency, I have acquired a reputation for providing honest and informative guidance to my clients. All of my life experience up until this point has helped me become an exceptional award winning Realtor on Gabriola. I have the experience and passion to help you find the perfect fit.
Needless to say I have a wealth of experience and knowledge in Real Estate on Gabriola Island, my passion becomes clear once you talk with me. I want to share all of my knowledge with infectious enthusiasm that I have gained from living the Gulf Island lifestyle for so many years. I would be honored to help you explore all that Gabriola has to offer. Let's start your journey together today.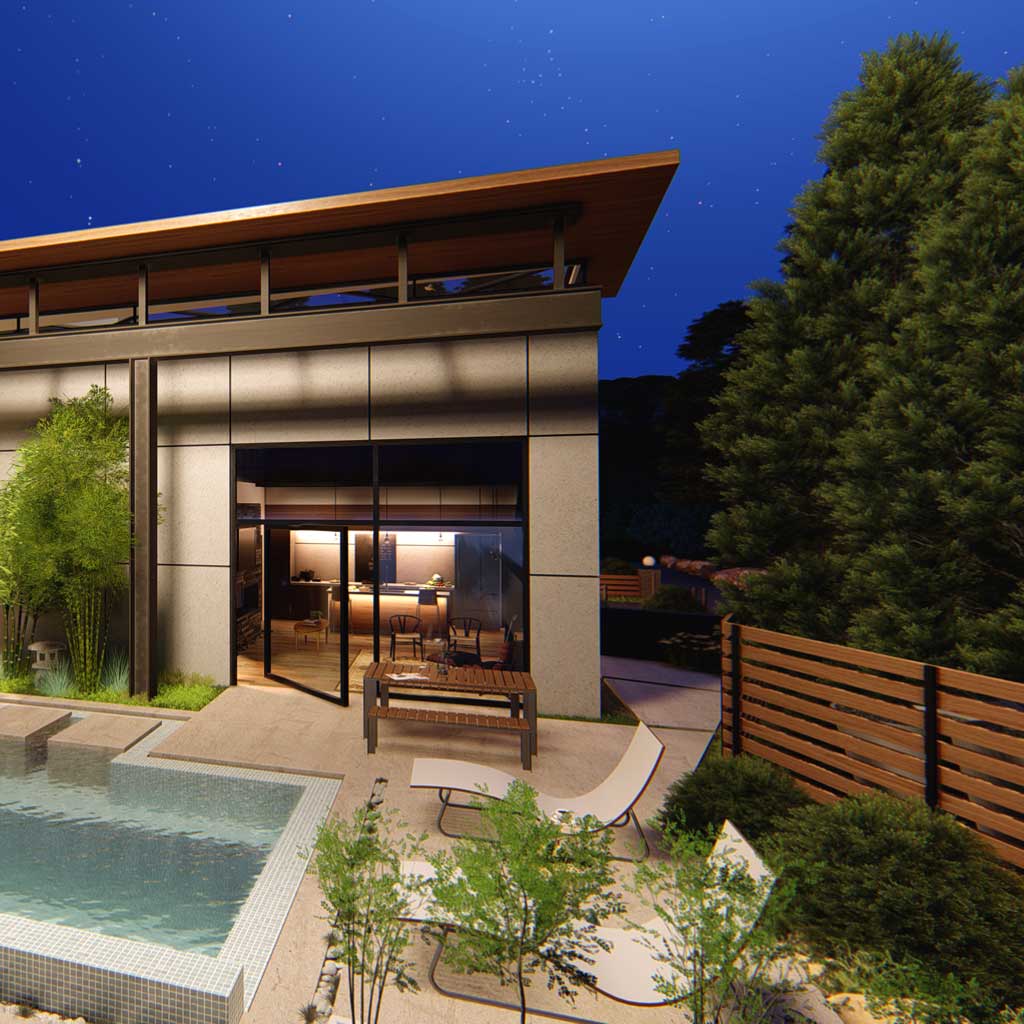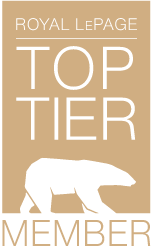 Award winners represent the top 3% in their marketplace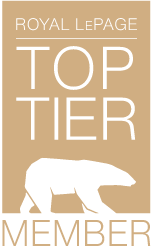 Award winners represent the top 3% in their marketplace
Gabriola Island is a hidden gem, and as a real estate professional, I am passionate about empowering my clients to unlock its full potential. Especially important on a small island, I actively work each and every day cultivating the values of integrity and trust, so that any and every business relationship is a lasting one. Word of mouth matters greatly, and that's why I treat everyone with fairness, honesty and respect; taking the time with each and every client to understand their needs and goals so I can help fulfill their dreams.
I always strive to offer the highest level of service possible — I am attentive, responsive and transparent. My decade plus of experience allows me to focus on all the positive things Gabriola can offer you, though my integrity and transparency can also be of tremendous assistance when discussing unique or potential challenges regarding your individual situation.
Schedule a consultation with me today to discuss how I can help you achieve your real estate goals on Gabriola Island.
"My wife and I were pleased with the patience and attention to detail provided by Trevor in our extensive search for a retirement home on Gabriola. A retired Realtor® myself, I fully appreciated Trevor's efforts and have no hesitation in recommending him to anyone looking for property on Gabriola or one of the nearby islands."
"Trevor exhibited a thorough knowledge of Gabriola, due to his long residence and commitment to the community here. Also, his experience as a builder added a valuable dimension to our search. Trevor was perceptive and open to our needs as a couple and demonstrated this in the range of properties we viewed. Trevor continued to facilitate and support us through the purchasing process and has remained available since for other requests."
"Thank you again for all your help securing our new home here on Gabriola. We as well feel privileged to be here and to get your assistance in buying our first home!"

Proud supporter for a safe place for everyone. Funding women's shelters and domestic violence prevention since 1998.

Proud supporter for a safe place for everyone. Funding women's shelters and domestic violence prevention since 1998.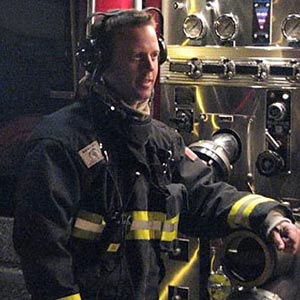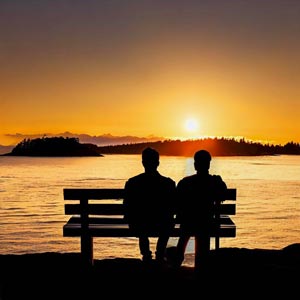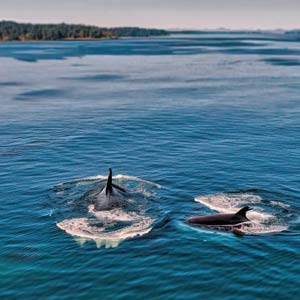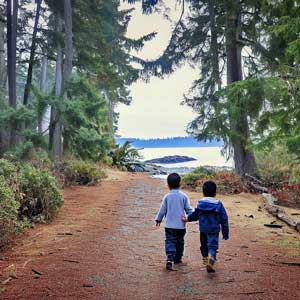 Send an instant message via email using the contact form